Focussed and adaptable
Products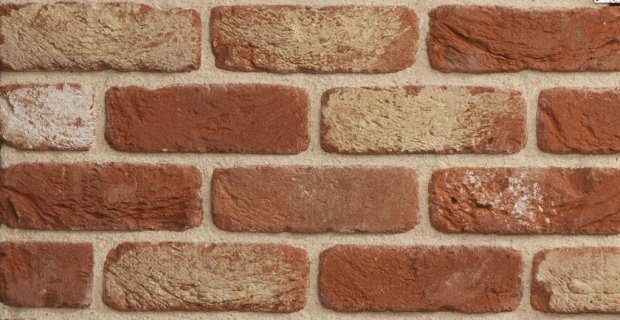 Clay
Brick
Brick is more than just brick – and the variety of this age-old product is more than just its colour or manufacturing process. Different shapes, bonds, mixes, reliefs and grout colours help show why brickwork façades will remain timeless forever.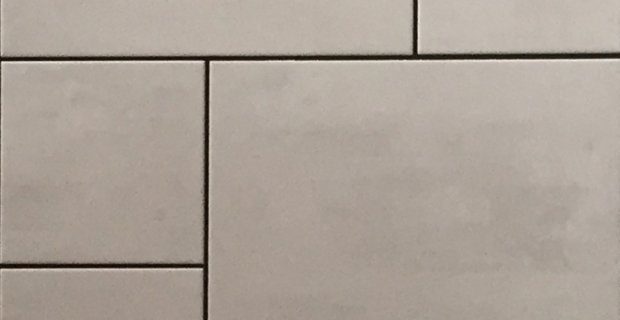 Fine
Ceramics
Just like bricks, ceramics come in an abundance of surfaces, formats and possibilities. The integration of outstanding quality and maintenance-free materials into our façade systems has been a huge success, and the feedback we have received speaks for itself.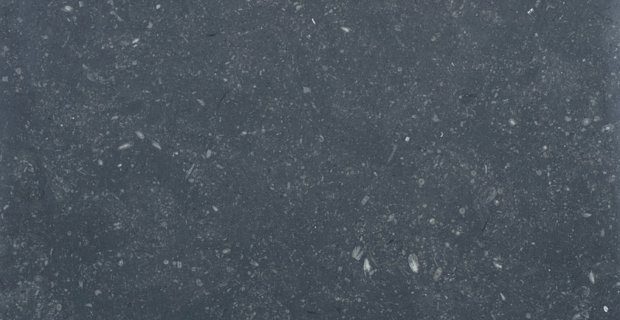 Natural
Stone
Natural stone has always been and will always be unique, with each single stone having its own personality. The use of natural stone in our range means we can produce popular high-quality socle and façade solutions with partly locally crushed natural stone. The great advantage in comparison with traditional systems is the huge reduction in weight and the shock resistance of the 2 cm-thick stones in our system elements.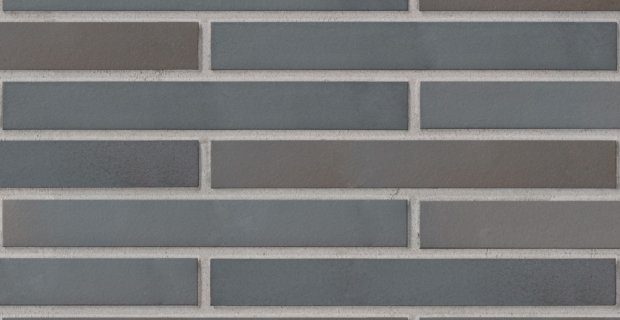 Individual
Solutions
Whether large or small, short or long, thick or thin, rough or smooth, matte or shiny... we have continuously developed our range over the last few years and our accumulated expertise now means that we can work even with the most unusual combinations. You have the idea; we'll have the solution...