Subtle and intriguing
Technology
Here at Isosystems, we join the different decorative elements with a high-quality polyurethane insulating layer in a "negative process" which produces an insulated industrial prefabricated façade panel. This process ensures simple, safe handling and excellent structural integrity on the building site.
Operating principle
Production
The industrial manufacturing process – pioneered at our plant – bonds the decorative elements (e.g. brick tiles) into a polyurethane (PU) insulating panel using a back foaming process. This "negative process" production method results in the permanent bonding and prefabrication of traditional building materials as a high-quality lightweight, modular PU base panel.
Mounting
As a general rule, all of our products are mechanically fastened; this ensures they can be used in a broad, demanding range of applications. Fittings and fasteners are glued on site and can either then be attached traditionally or finished off with the help of an elastic sealant depending on the desired appearance or workmanship.
Advantages
Good to know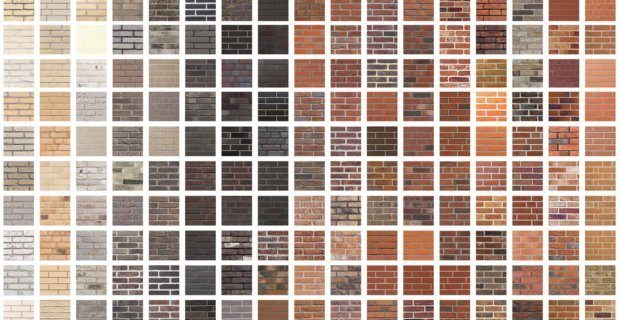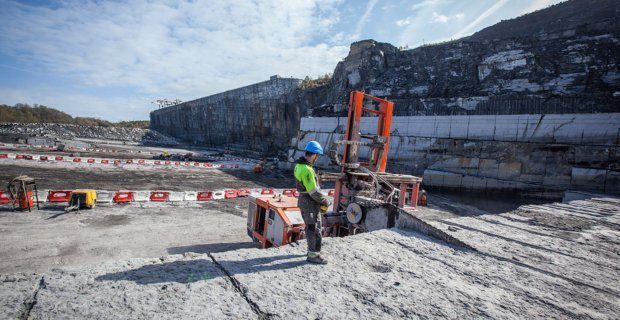 Source of stones
For our natural stone range, we like to work with Belgian blue stone (Belgian granite) from the local Carrières du Hainaut (B) quarry. The close proximity of the manufacturing plant ensures our products are sustainable and of the highest quality.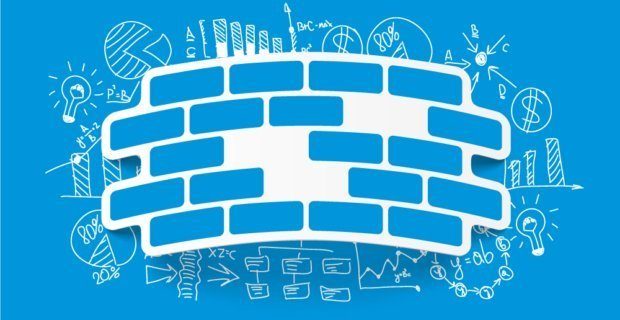 Research & Development
For well over 10 years, it has been an integral element of our company policy to fulfil our customers' requests and desires as successfully as possible. In order to do this, we continue to invest greater time and effort in research year on year. We would love to talk to you about your project!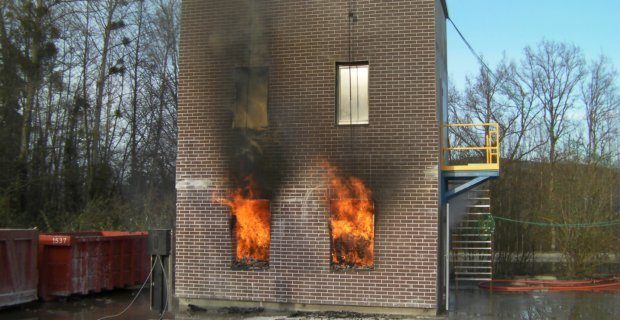 External quality inspections
As part of increasingly strict quality requirements and as a responsible manufacturer, we believe it is our responsibility to subject our product range and progress to external testing and certification in accordance with the very latest national and international quality standards.